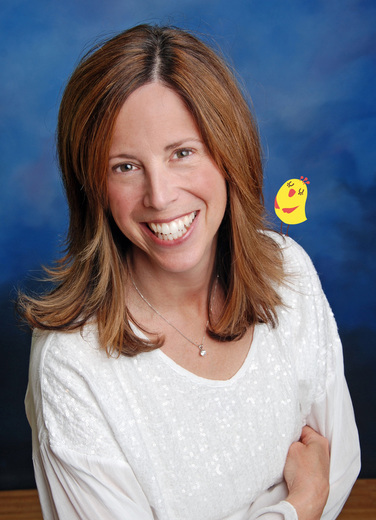 ABOUT PERPETUART
Perpetuart is a design studio that is dedicated to making a difference in
a creative and meaningful way. Our mission is to partner with different nonprofit organizations and create compelling branding collateral to bring awareness to their cause, to offer creative fundraising opportunities to raise awareness and funds for different nonprofits, and to design inspiring and uplifting artwork.

OWNER & CREATIVE DIRECTOR
I know how great it makes me feel to work on creative projects and I love being able to channel my creative energy towards helping others.

My name is Sylvia Haber and I am a graphic designer with over 20 years of experience. Overcoming a life-threatening illness in 2012 gave me a new perspective; always be grateful, be caring towards others, and do what you love. Tying my creativity directly to helping others is probably the most gratifying work that I can do.

The greatest gift I hope to give my children is the inspiration to do what they love, to always know how rewarding it is to help others, and to know that they can make a positive difference.
---